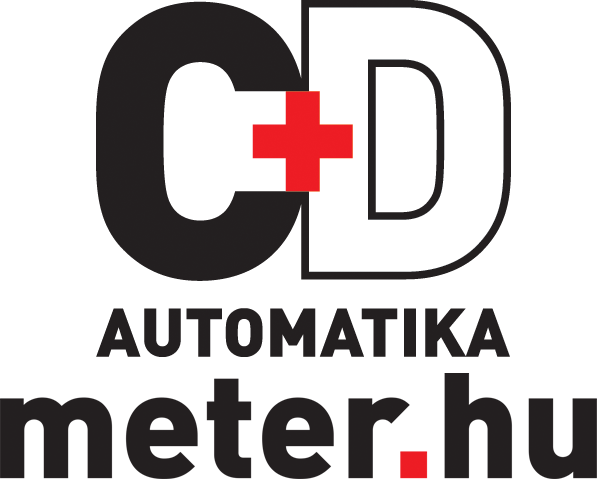 C+D Automatika Ltd., the measuring and automation company was founded in 1990.
C+D Automatika Ltd. profile covers qualified trading and consultation in industrial electronics, measuring instruments, test equipments, control devices for the industry, power plants, electrical utility, manufacturing companies other factories.
Our accredited calibration laboratory is specialized for calibration of measuring and test instruments for electrical installation safety and appliance testing.
We calibrate portable instruments in our laboratory within 2 days, and provide on-site calibration service for organizations rely on safety-testing system availability 24/7.
We offer user-friendly industrial modular measuring and monitoring systems for photovoltaic and power network applications.
VAT number: 10339307-2-43
EU VAT: HU10339307
Statistical number: 10339307 5248 113 01
TEÁOR number: 4778'08
Registered in Hungary, trade register nr.: Cg 01-09-069087
Bank accounts
Address: H–1138 Budapest, Váci út 193.
SWIFT/BIC code: BUDAHUHB
EUR IBAN: HU19 1010 4167 7034 1500 0100 4306
USD IBAN: HU83 1010 4167 7034 1500 0100 4997
HUF IBAN: HU41 1010 4167 7034 1500 0100 4007
Address: H–1138 Budapest, Népfürdő utca 24-26.
SWIFT code: GIBAHUHB
HUF IBAN: HU29 1160 0006 0000 0000 0676 4672
USD IBAN: HU40 1160 0006 0000 0000 5293 7541
Quality
Company is operating according to regulations of ISO 9001:2015 quality management system. Regular audit is made by TÜV Rheinland InterCert Kft..
view certificate
The Accredited Calibration Laboratory of the company operates according to the regulations of ISO/IEC 17025:2005 standard, audited by the Hungarian Accreditation Board, since 2011.
view certificate
C+D Automatika Ltd.

H-1191 Budapest, Földváry u. 2.
Hungary

Phone:

Email: